I feel like I have nothing to blog about!
AHHH I have lost my mind haha.
Well I am off to go get my medical sorted out and pamper myself :)
I hope the medical process doesnt take that long...
Here are a few things that are on my agenda this gorgeous sunny Friday morning!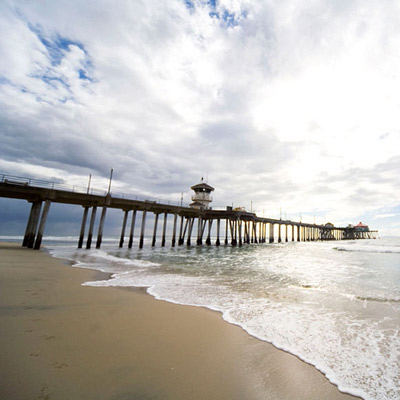 Hope you all have a great weekend!